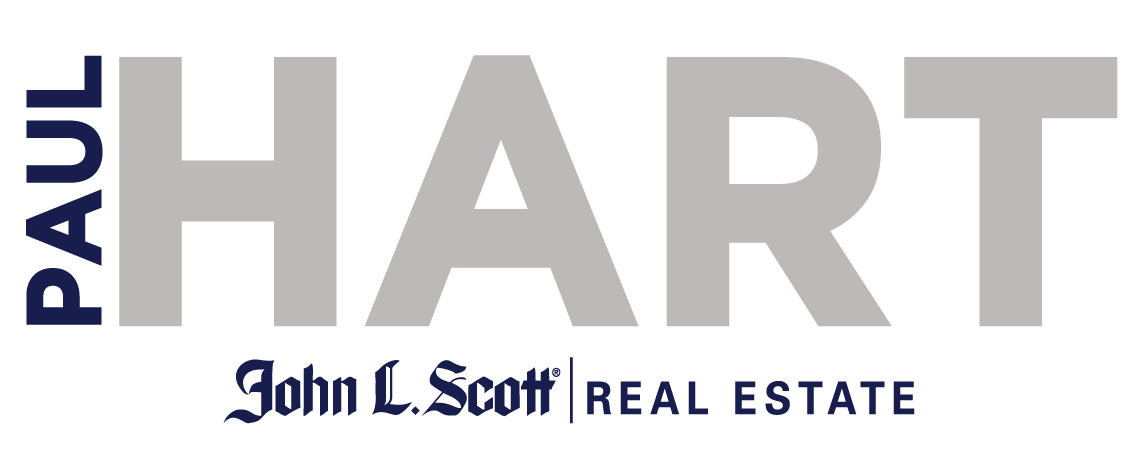 Paul Hart Realty Mission Statement
The Paul Hart Realty Mission statement like myself is simple and to the point. I've developed The Hart Team concept over the last 30 years and I've combined it with my five core beliefs that I have learned are very important to me. By combining these two areas of my life. It allows my clients to see what truly is important to me in my personal and business life. My hope is that you will find these two areas match what you are looking for when it comes to hiring a real estate broker for the purchase or sell of your home.
Core Beliefs
(1) Everyday wake up, and keep my name and morals intact. (2) My client's interest and concerns stay in the forefront at all times. (3) Work hard and always tell the truth. (4) Try to learn something new every day. (5) "Positive thoughts bring positive results".
The five beliefs might not be flashy, but over the last 30 years, myself and others have found that they fit in all of our daily lives. A real estate transaction has many moving parts at all times. The Hart Team concept is about making sure everyone involved from buyer, seller, lender, brokers, appraiser and so many more are working as a team to make sure the transaction is being handled with the utmost professionalism, speed, positivity and respect for all parties involved. This ultimately provides my clients with the best result when it comes to their goals, interests and concerns.
My partnership with John L. Scott allows me to stay to my core beliefs and Team concept while providing all the professionalism, experience and tools needed to help make your real estate dreams come true.
Sincerely,
Paul D. Hart Jr.