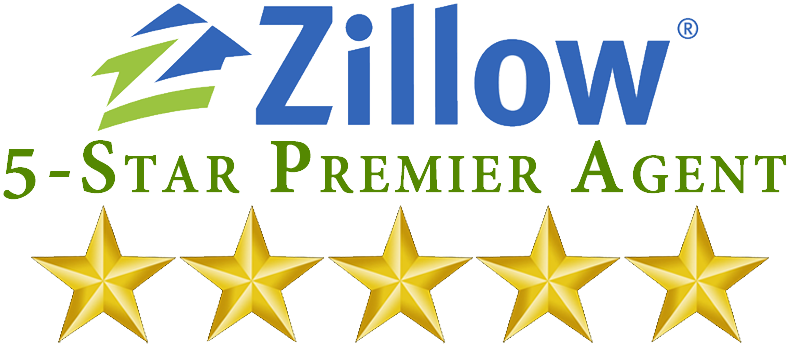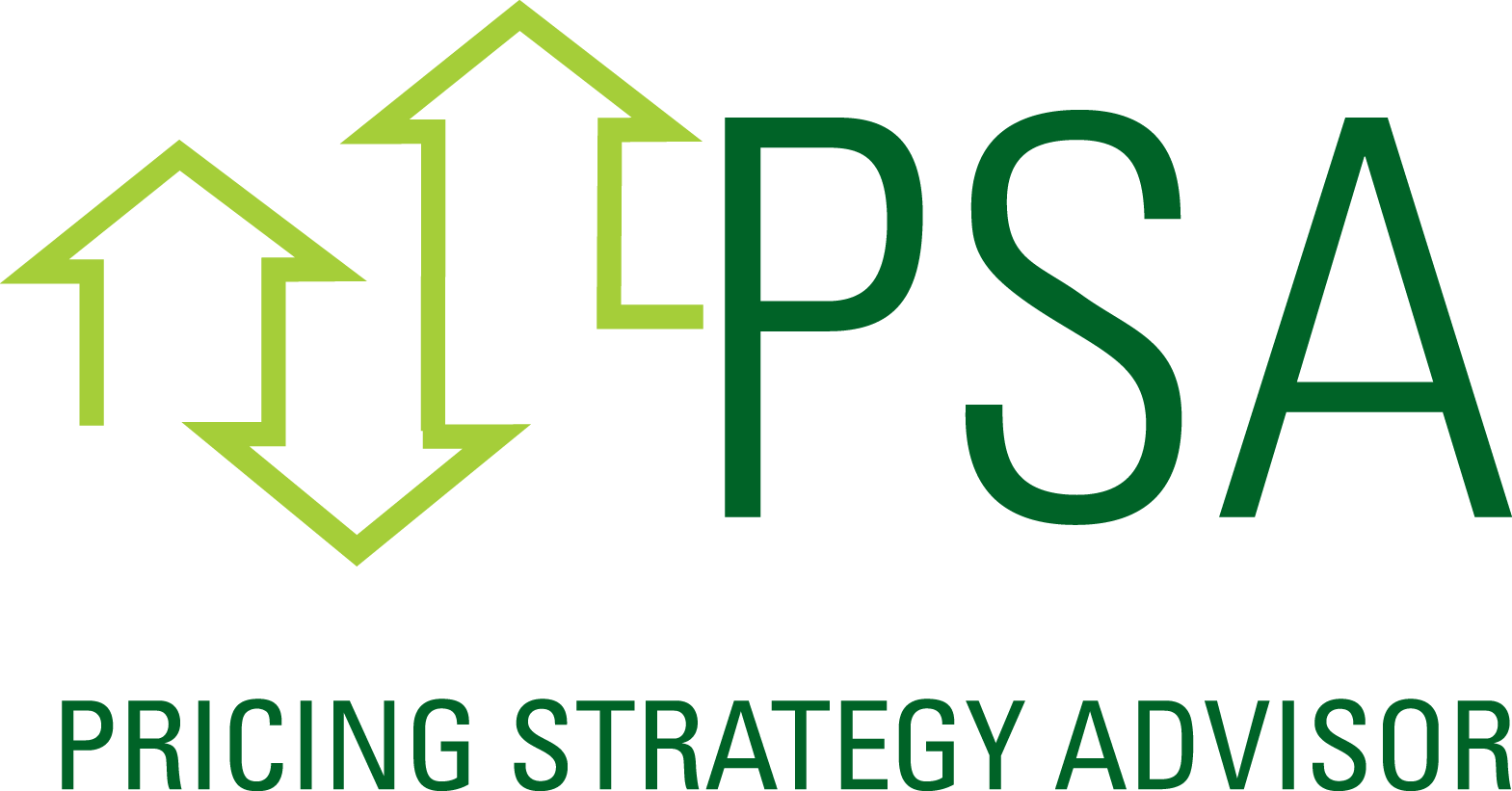 "Highly likely to recommend!"
5/13/2020
"We have nothing but praise for Paul Hart as our Realtor in March of 2020. He had a bidding war on our home within 3 days of putting the home on the market with his pricing strategy and marketing with the open house and social media exposure. Very knowledgeable about the housing market in our area (Eagle Point), enough to feel comfortable pricing the home higher than we expected, but at the same time ensuring that we would receive offers quickly, as time was of the essence. Truly knowledgeable about the real estate business and remained professional and confident throughout transaction despite many opportunities for roadblocks with COVID19. He communicated with us in a timely manner and expedited coordination of efforts of all parties to ensure sale of our home in difficult environment. His "Can Do" attitude and enthusiasm to sell our home was amazing. He did it! Thank you Paul!"
- Susan Thorpe
Listed, but didn't sell my Single Family home in 2018 in Medford, OR.
Local Knowledge

Process Expertise

Responsiveness

Negotiation Skills
Paul was very helpful in selling our home. He suggested the price to sell our home at, and it sold in 5 days. Paul is a full service realestate agent. He actually crawled under our house and fixed a disconnected heat vent for us. Paul has also sent us listings for the town (300 miles away) we want to live in and this has been very helpful. He has also suggested Realestate agents in this area. I would recommend Paul to anyone selling or buying a home.
05/02/2018 - markwinstead22
Sold a Single Family home in 2018 in White City, OR.
Local Knowledge

Process Expertise

Responsiveness

Negotiation Skills
Had the best experience and he was awesome to work with, answered any questions I had anytime I had them, had great open houses with a huge understanding of how that works thanks to Paul, I will recommend him to everyone I know that is in the market to buy or sell.